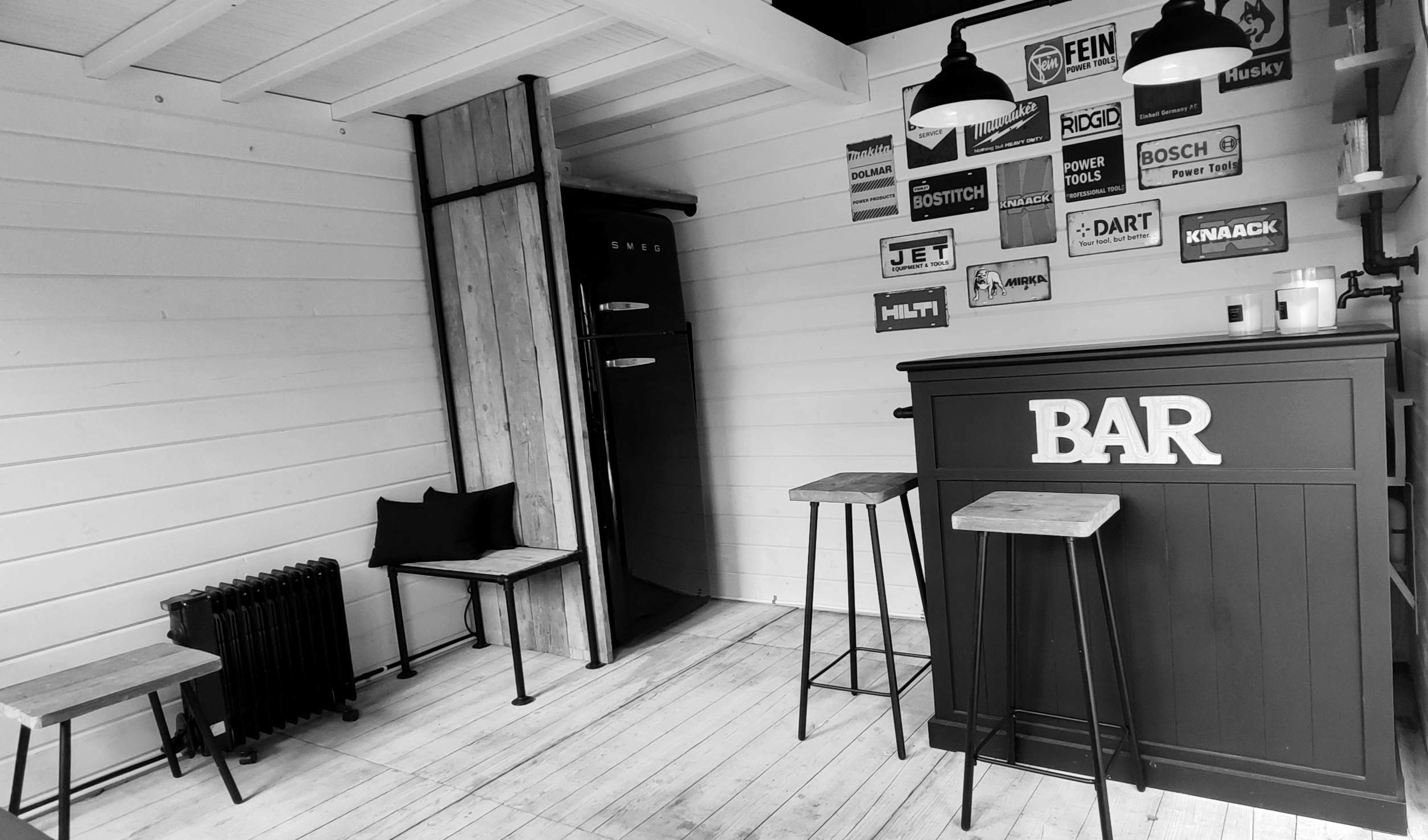 The new industrial decorating trends of 2021
You've probably already heard about the new industrial decorating trends for 2021. These trends are mainly based on a decoration with pipes, tubes and plumbing fittings.
This style has developed strongly in recent years. Several decoration magazines have made their cover or devoted several articles and photos to it. Those who are not yet familiar with it are discovering this ultra-trendy style - which fits in with both a loft world that uses raw materials and a more contemporary interior that focuses on cleaner finishes.
Recently, new types of threaded fittings have been developed:
These new products allow you to take your creativity even further. They allow you to create contemporary industrial designs.
Bar stool with industrial decorating trends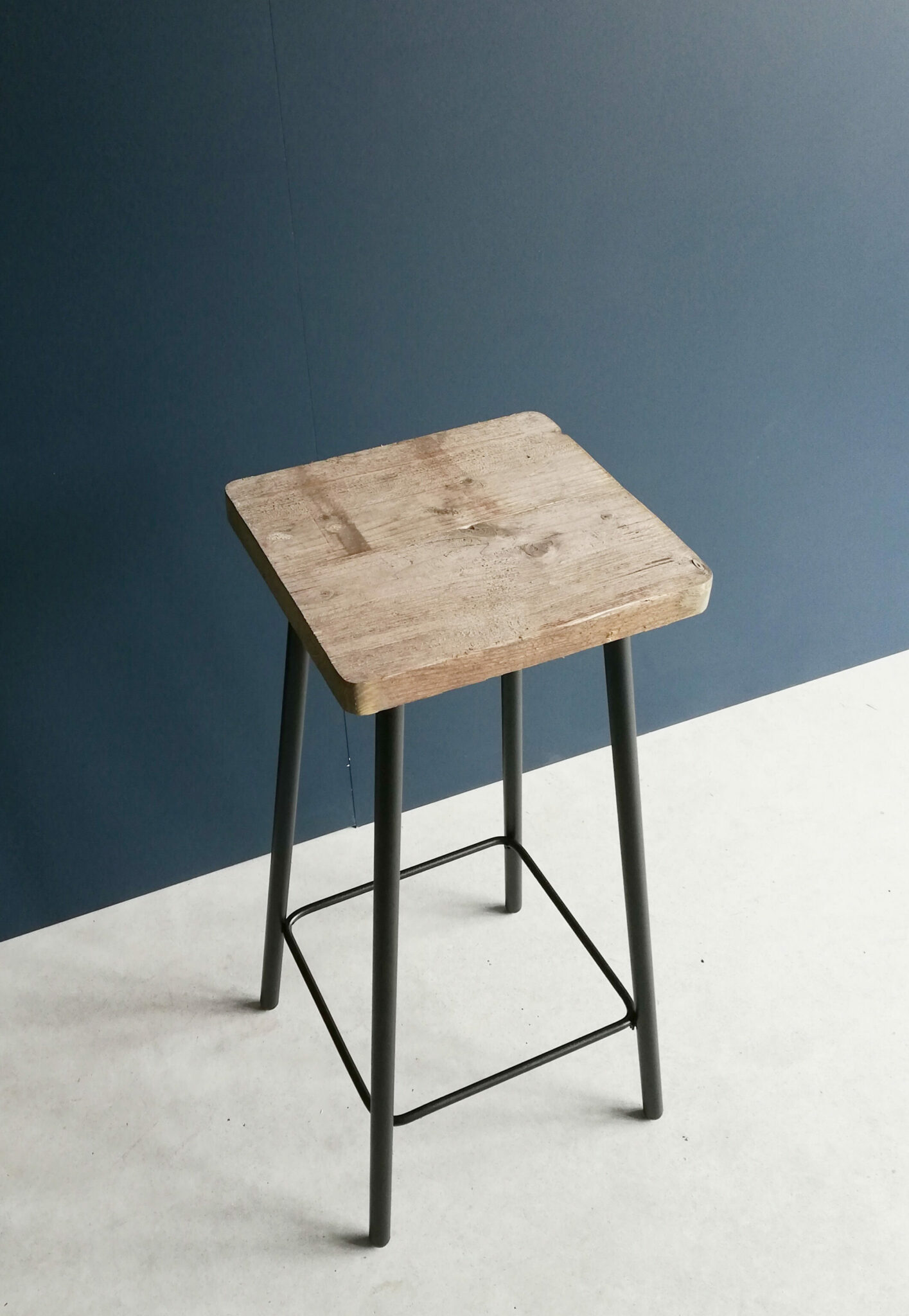 Custom design consisting of 4 single threaded tube legs with round plugs and designer steel corner flanges. The footrest is made of 1cm steel rod and screwed to the 4 legs. In order not to make the thread of the tubes visible, they have been specially threaded so that they can be completely screwed into the corner flanges.
Industrial style kitchen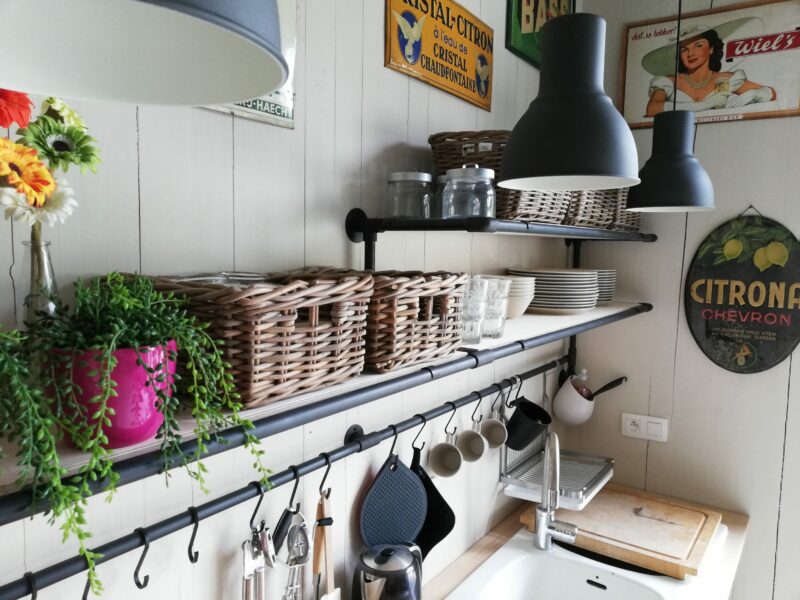 Night table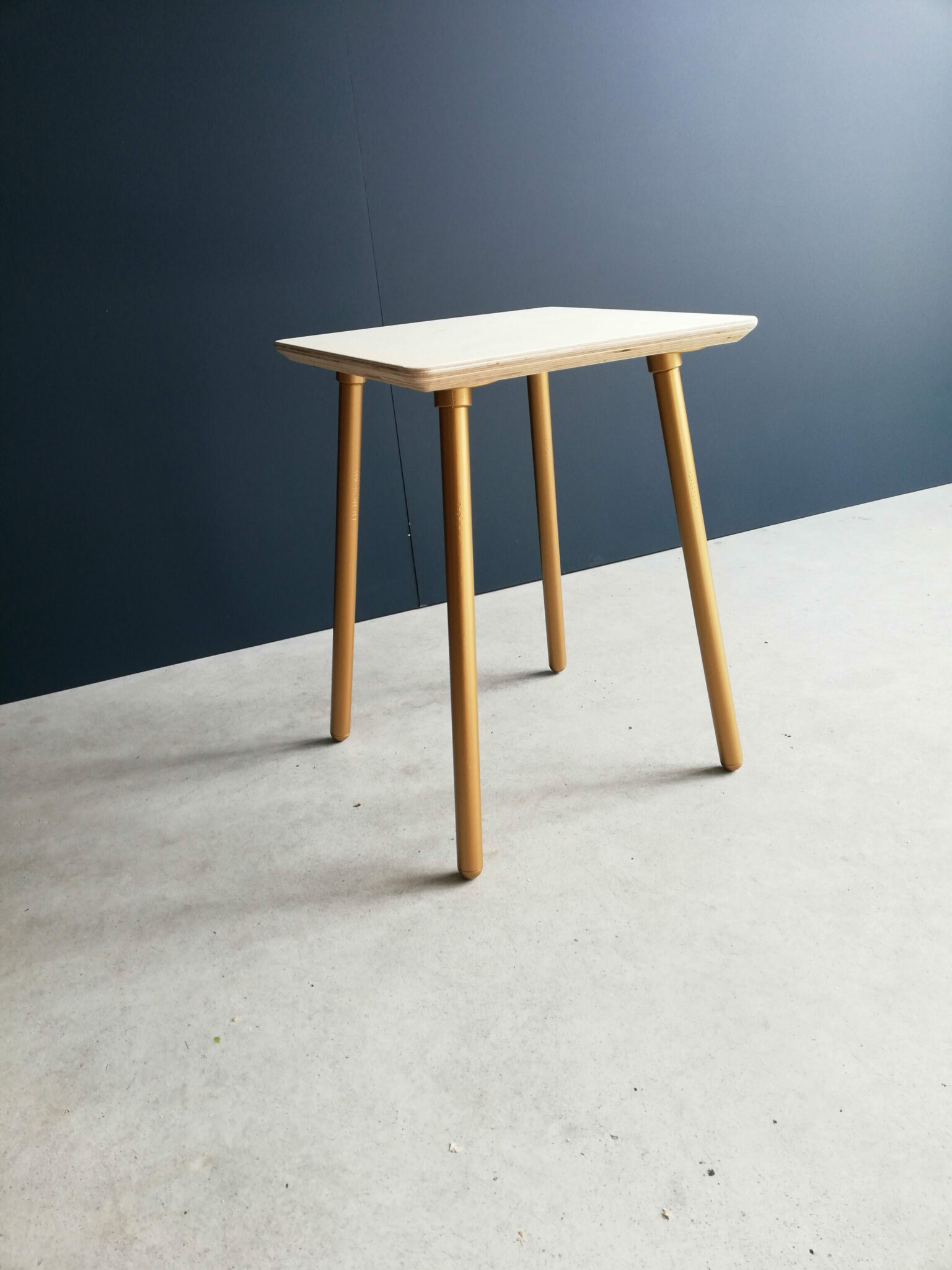 Custom-made design consists of 4 corner legs.
In addition to all the above elements, we have chosen a different colour scheme to match the interior perfectly. The colour 'gold' from Montana is very much in line with current trends.
To complete the design, we added round plugs to each foot. This gave us an exceptional final result - and prevented any scratches on the floor.